The values of a modern company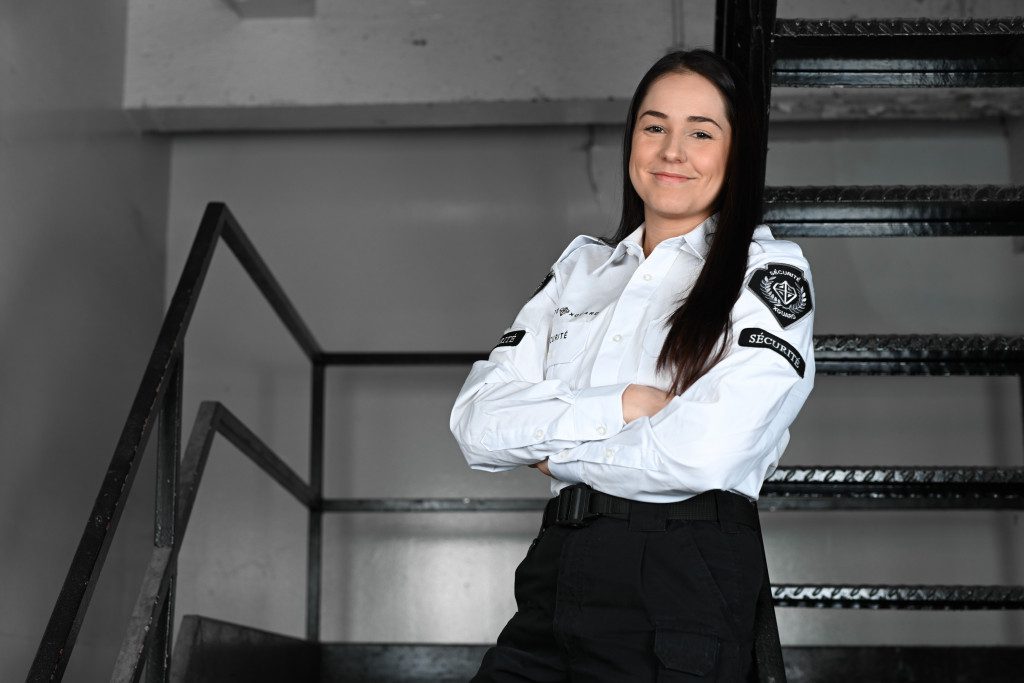 At XGuard, we have important values put into place that forge our identity and unite us to create the best possible working conditions.

Belonging
XGuard relies on listening and sharing to make it easy to collaborate with our customers and with each other. By promoting mutual aid and support at all levels of the organization, we recognize the importance of each person's role and skills in our success.
Respect
In order to create a healthy environment for our staff and clients, our agency values inclusion, transparency, flexibility and empathy. XGuard also insists on professionalism, caring and openness for all.
Audacity
A commitment to innovation is at the heart of XGuard's corporate vision. To achieve excellence, we rely on our technological breakthroughs, evolutionary work methods and the growth of our people.
Inclusion and diversity
At XGuard, we believe that our differences are our strength.
We have always been committed to fighting against all forms of discrimination in order to create a healthy and equal work environment for all. So that each employee can give the best of themselves in the best working conditions.
We have policies and practices that promote inclusion and diversity in our workforce. As well as in the communities where we live and work. The workforce of the future is equal and the future is now!
To finish
These values are very important to our company. Every day our team applies them to create a modern and innovative work environment.