Join an innovative and growing company where you can develop yourself.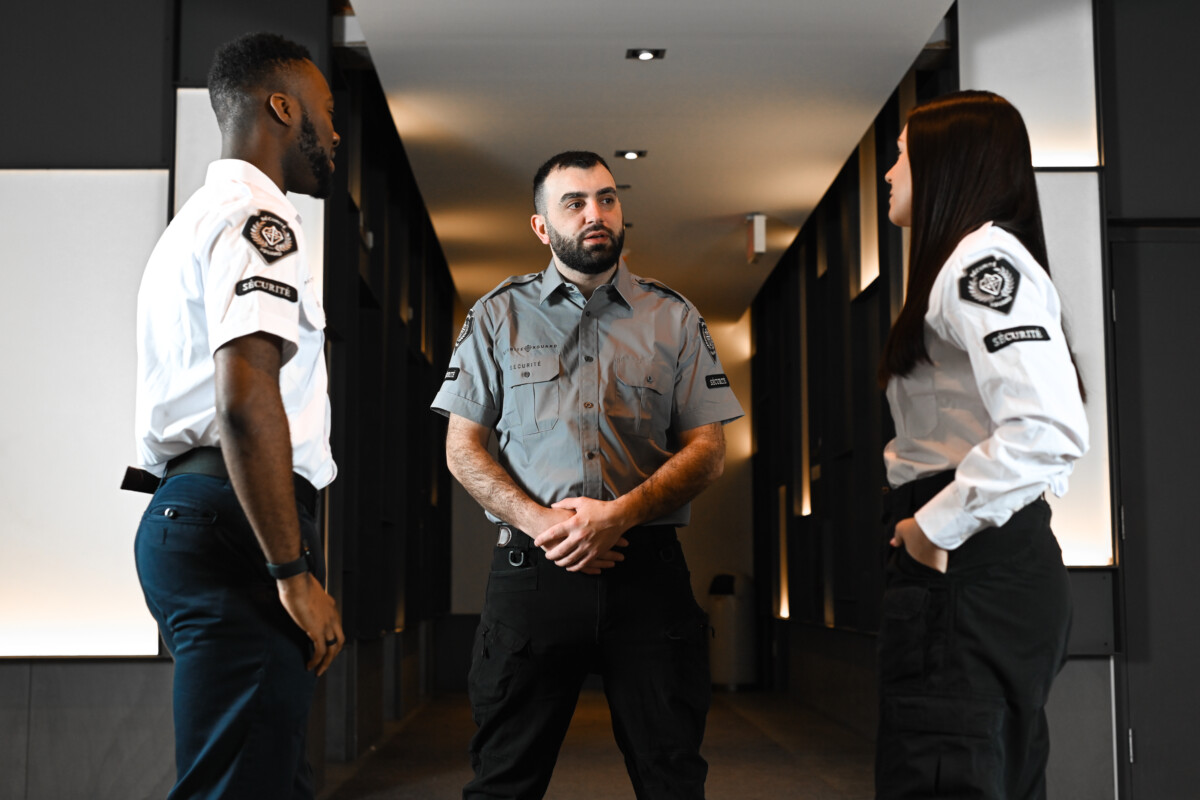 "I can't emphasize enough so that I can express how motivating it is to work at such an ambitious company and grow there, surrounded by such an awesome team!" STÉPHANE ALLARD, Sales Manager at XGuard Security
Innovate for the benefit of the customer.
Our goal is to create a work environment that fosters continuous innovation, enables our employees to perform at their best, and provides equal opportunity at all levels of the company. We build the work environment of our dreams.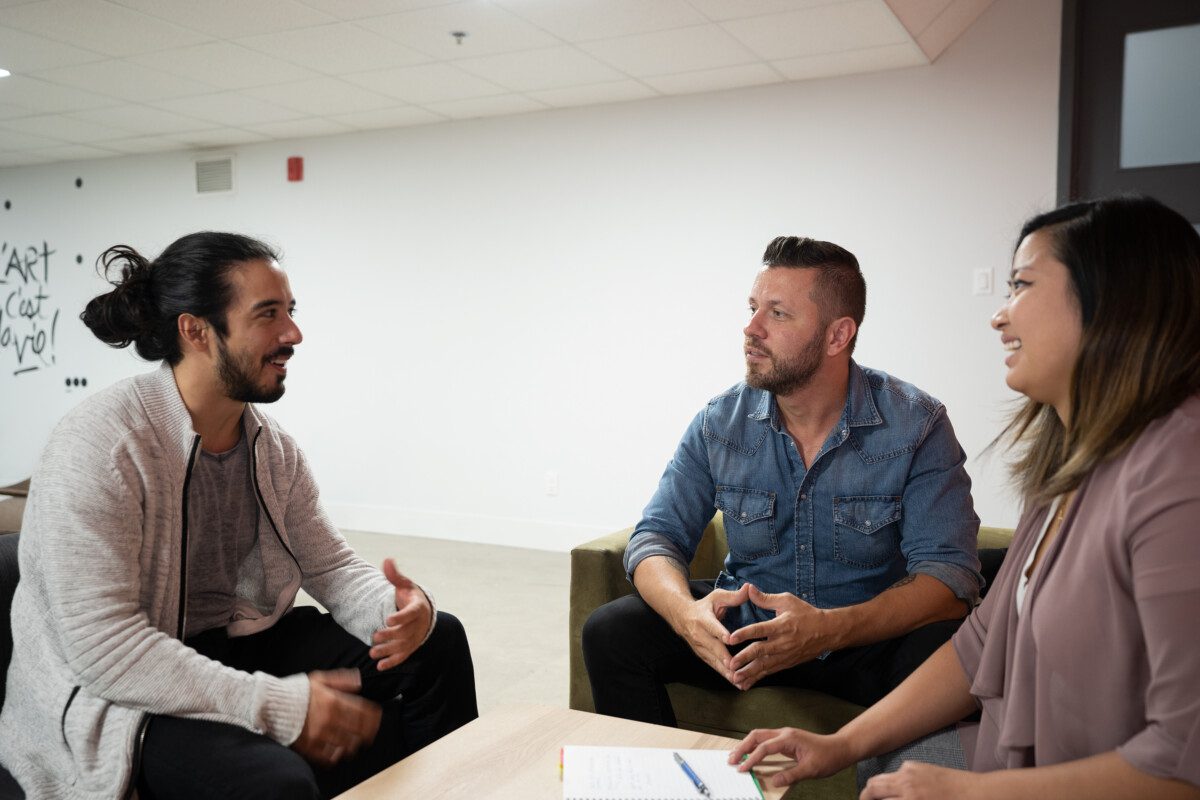 Our values unite us and define us.
At XGuard company, we believe that our differences are our strength. We have always been committed to fighting against all forms of discrimination in order to create a healthy and equal work environment for all, so that every employee can give the best of themselves in the best possible working conditions.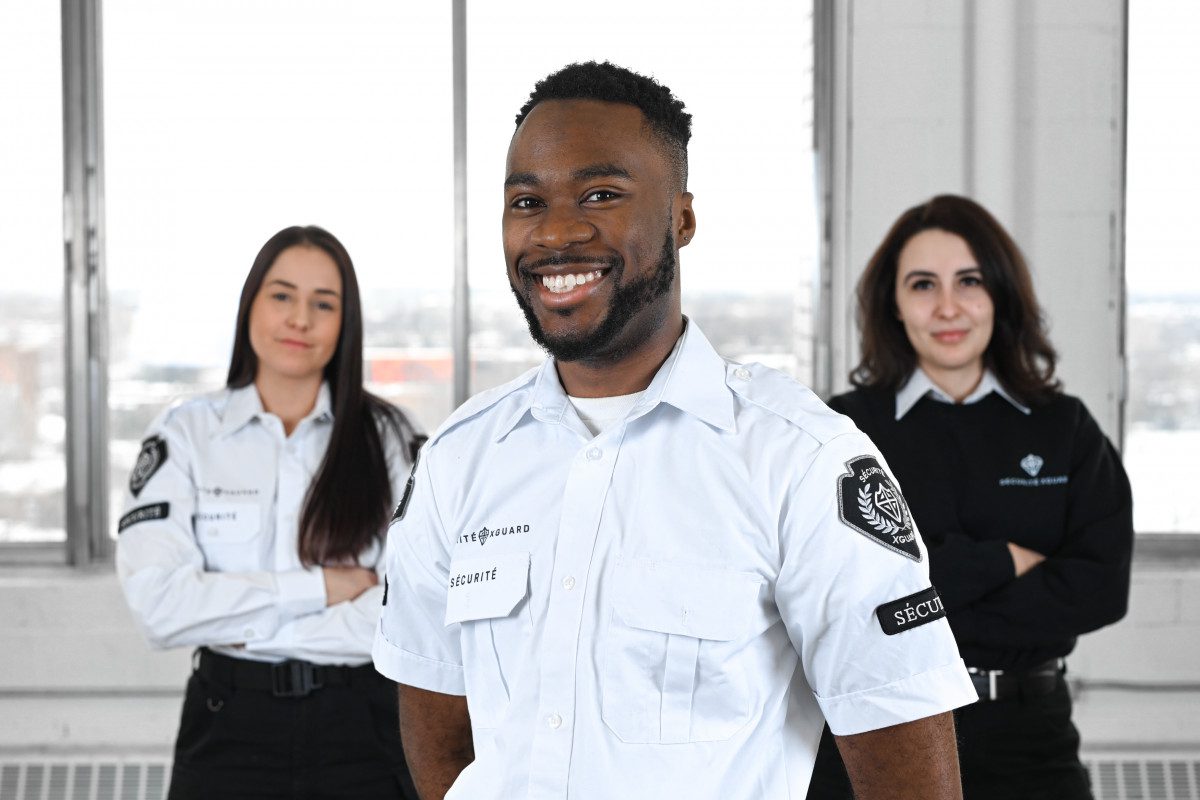 Trust is at the heart of our mission.
Our employees have a great deal of freedom at work. At XGuard, we believe that the well-being of the team comes first through individual well-being. With flexible schedules and an environment adapted to the current realities of the job market, employment at XGuard offers considerable advantages.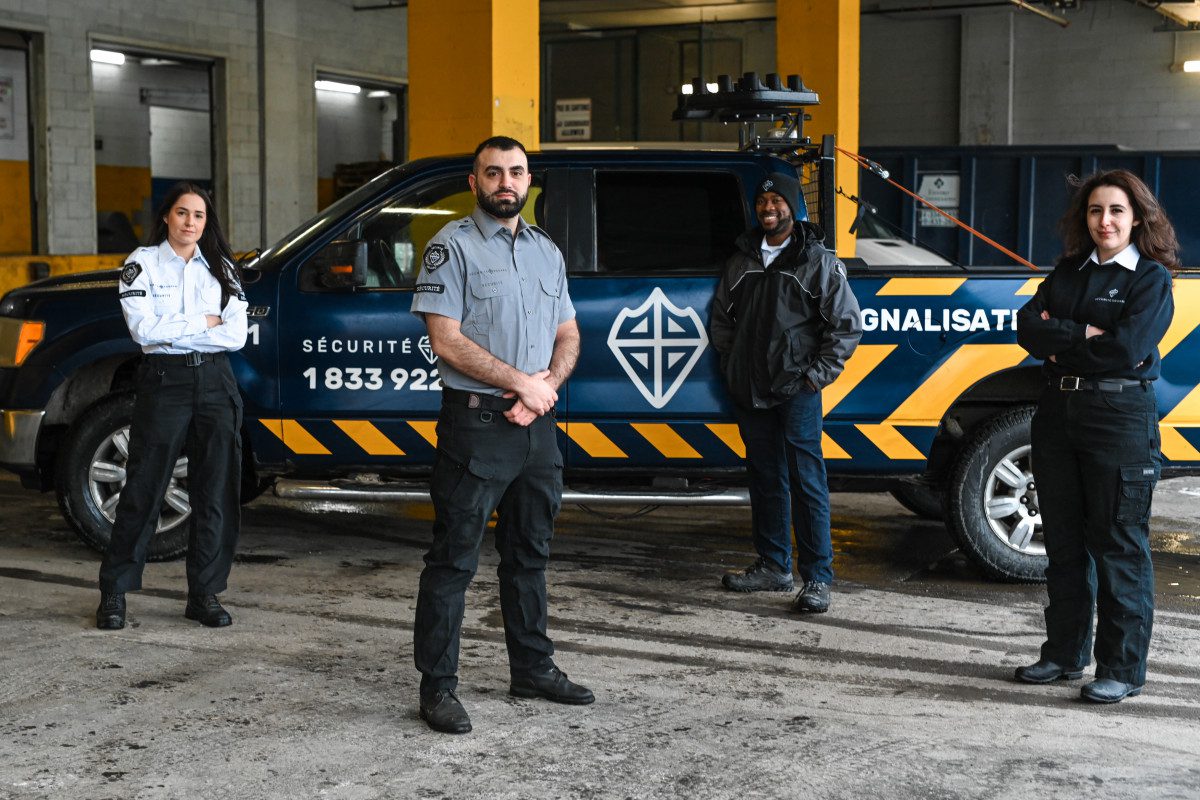 An innovative and
fast-growing company
We are a passionate team and we think big. For XGuard, nothing is impossible and everything is a challenge to overcome together. Innovation is our driving force, pushing us to work harder. In a short period of time, we have made our place in the field and we intend to go even further. The future of security is at XGuard.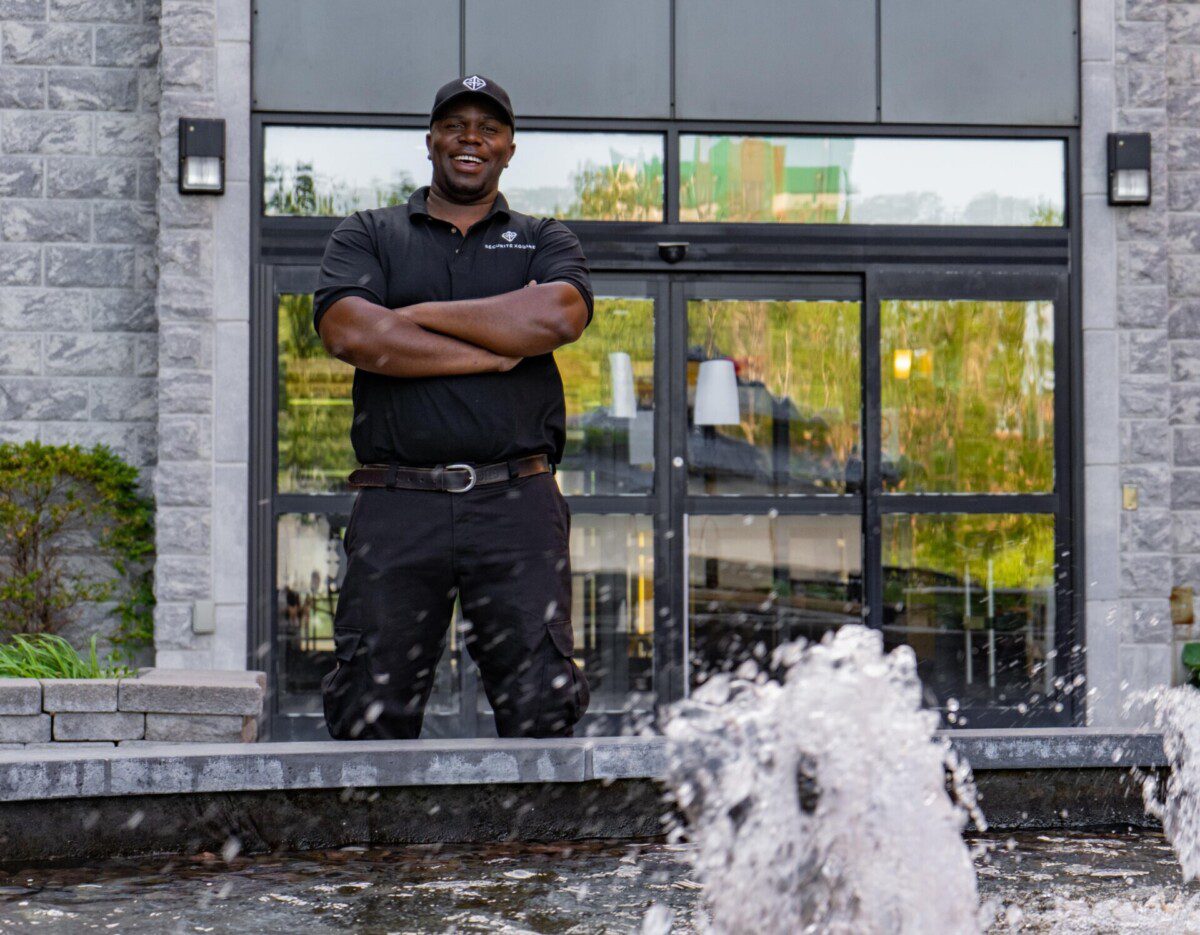 Work in the comfort of your own home with equipment provided by XGuard.

XGuard provides its employees with access to medical coverage.

Find your place in a motivated and innovative young company.

At XGuard, enjoy great flexibility in your work schedule

Your good work will be recognized within the XGuard family.

The XGuard Academy trains you to be the best of the best.
The XGuard hiring process

Send us your professional experiences. What will you be able to bring to the company?

This step is the interview. We want to get to know you, and find out what makes you stand out.

Welcome to the team! Our HR team will take care of integrating you to the company.

Get to know our online community.
Find your place
in the XGuard family

Interested in a career at XGuard? We are looking for new employees to complete our teams and contribute to our growth.