Revolutionize the security industry: The autonomous drone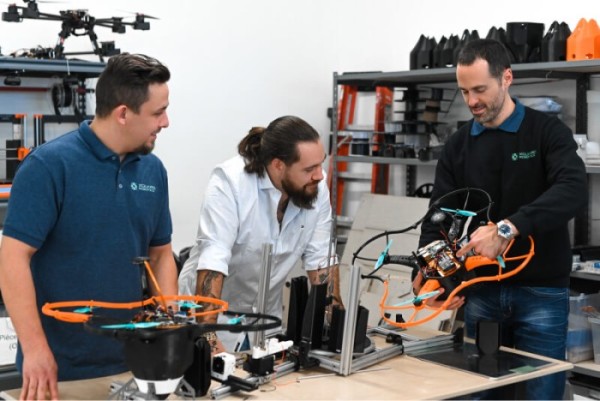 Revolutionize the security industry: The autonomous drone
At XGuard, we have a vision, we want to revolutionize the security industry and the autonomous drone is the first step toward that vision.
Our autonomous drones will increase your surveillance efficiency and resilience. They are surveillance solutions designed by security experts.
Key Features
Completely autonomous: The deployment, the flight and the landing are all automated to give an uptime of 99.99%. Furthermore, thanks to APPS technology (Autonomous Power Pack Solution) the drone is operational 24/7.
Weather proof: Our drones are rain and snow resistant to ensure the safety of your sites at all times.

Advanced solution: Our solution assists with monitoring and surveillance in all types of high-security infrastructure, hence enhancing security. The observation of buildings and the security of industrial premises are two possible situations for system-integrated drones. In addition, the drone is started automatically based on external signals and information about the weather and surroundings, and it is landed with extreme precision in a fully autonomous manner.
System integration: XGuard Robotics has created a framework that allows a drone to communicate directly with an alarm system or a computer.
Advanced algorithms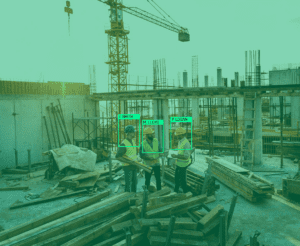 Threat detection: Automatically detect intrusions or irregularities. The drone react immediately to any threat that may impact your operations or assets thanks to our advanced threat detection algorithms. 
Object identification: Our object identification algorithm automatically classifies moving. Still objects and can be programmed to fit your specific needs.
Facial recognition: Automatically identify and recognize people using our facial recognition algorithm. This lead to advanced security such as automated access control.
The future is here
Our autonomous drone will completely change and revolutionize the security industry.
Innovation is our driving force and we don't intend to stop.
For more information go to xguardrobotics.com.