The XGuard team's standards of excellence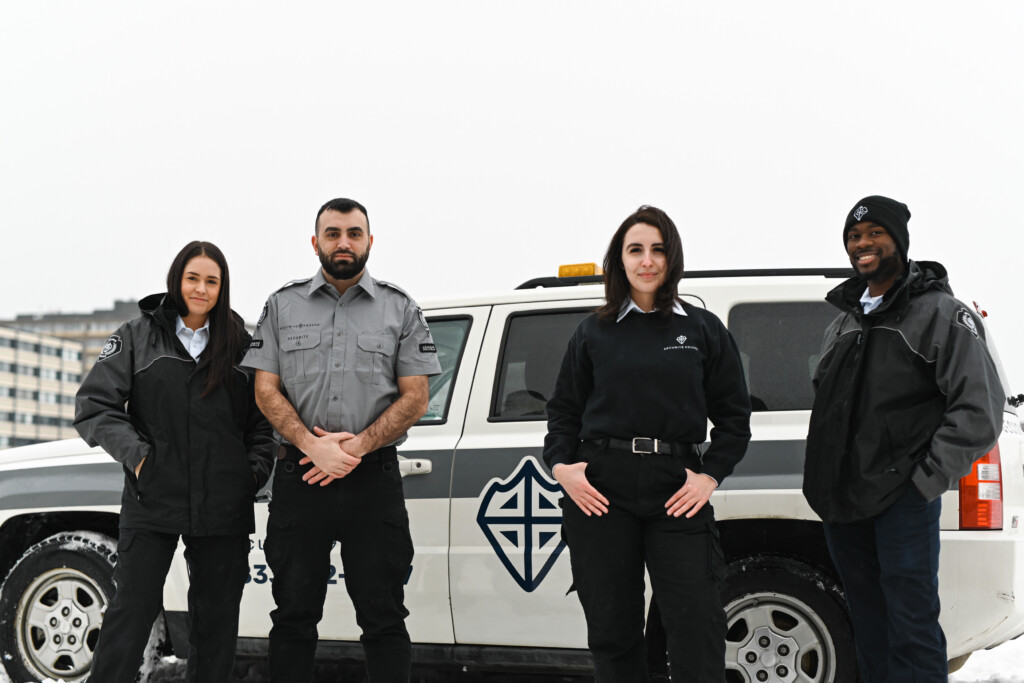 The XGuard team's standards of excellence
To ensure superior operational efficiency and service quality, the XGuard team has operational standards in place. These standards are one of the added values of the XGuard security service.
Our standards of excellence are based on our 4 pillars: quality, economy, reliability and workforce recruitment and management. These pillars allow us to deliver consistent service to our customers. Moreover, they contribute to making us the best security company in Quebec.
Quality
In terms of quality, there is no other better than us in the market. We offer you the best security professionals, nothing less. That makes our price/quality ratio the best on the market. XGuard is committed to providing you with a customer experience and value that is unmatched in the marketplace.
One aspect that sets us apart from the competition is our supervisors. Our agents are continuously supervised on site and remotely by a supervisor. Our supervisors ensure a good follow-up of our agents.
Reliability
Thanks to our management technologies and our unparalleled operational efficiency, we guarantee you an agent at the position. Moreover, when an agent is late, we know it and we take care of it. In fact, you will no longer have to worry about late and no-shows from security guards.
Economy
With our security guards in place you will have a reduction in your labor and operating costs. Moreover, your security will be better which will allow you to have a reduction of the losses related to the cost of the non-security.
Recruitment and manpower management
XGuard takes care of everything. We train, deploy and manage our teams according to your requirements to ensure the safety of your work sites. You'll have the right people on the job, no matter what the situation.
You won't find better elsewhere, we are the best security agency in Quebec.