The best security company in Quebec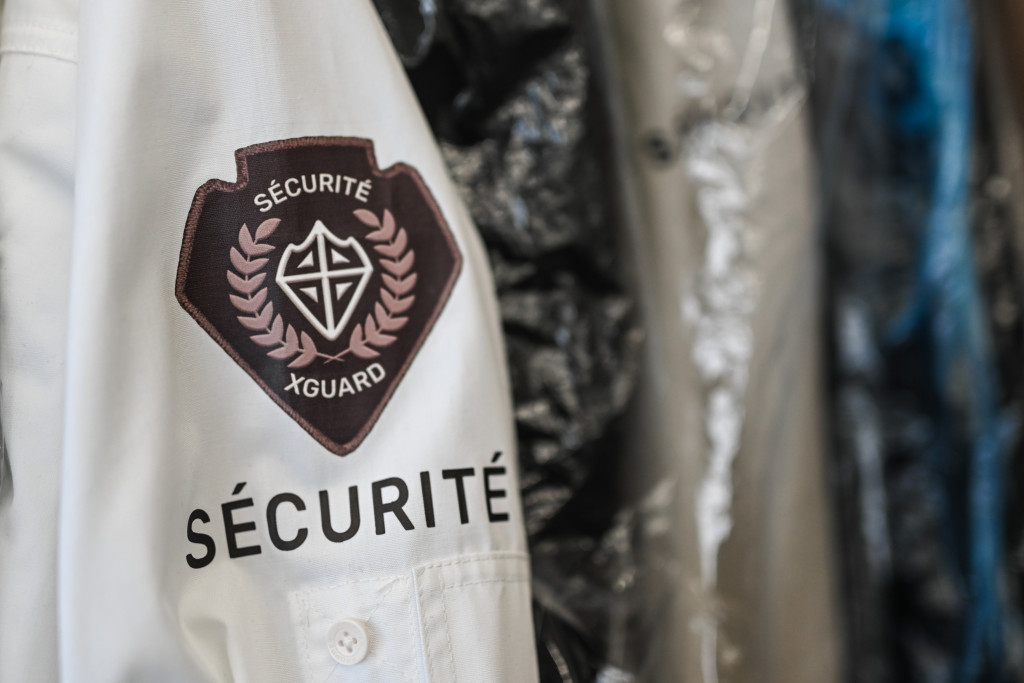 Our beginnings
Founded in 2020 in the midst of a pandemic, XGuard is leveraging its technology and engineering expertise to renew its practices and the security industry. In the first 75 days of its creation, XGuard grew from 5 to 300 employees, becoming the fastest growing security company in Canada. In addition, in the first 15 months of operation, XGuard went from $0 in revenue to $25 million in revenue.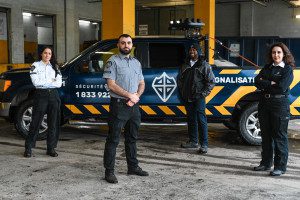 Today
Today, XGuard is a leader in security services and security solutions. XGuard helps companies secure their human and material assets to achieve their growth objectives. We work in the construction, health, retail, real estate management, logistics and government sectors, among others.
XGuard can count on the best customer service in the industry, one of the reasons why we are the best security company in Quebec.
In figures XGuard is: 250 billion assets protected, more than 100 large companies that trust us and more than 1200 active employees. All this in only 2 years of existence.
The future of security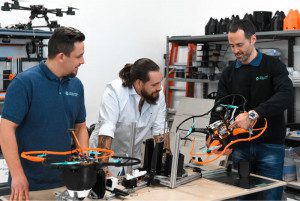 Innovation is the driving force behind XGuard and the future of the security industry is here!
Already today, technology is at the heart of XGuard and we use a wide variety of management technologies that allow us to have the best operational efficiency on the market.
As for the future, we plan to use even more technology in our operations and our goal and vision is to revolutionize the security market.
XGuard Robotic is part of this vision and autonomous drones are the first step towards our vision.