The XGuard app: a powerful management technology.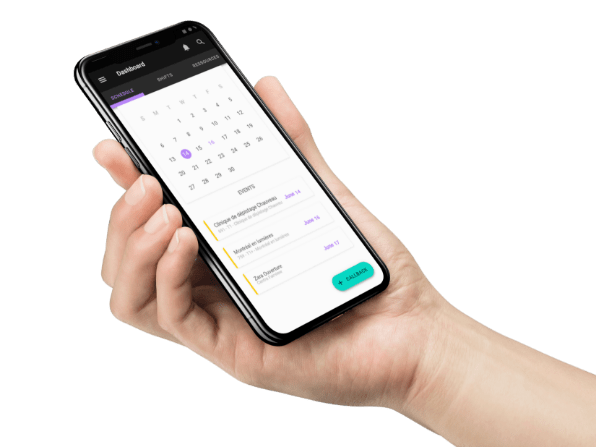 The XGuard app: a powerful management technology.
XGuard is an innovative company that uses a variety of management technologies to improve its operational processes. In fact, we use and develop software solutions that leverage artificial intelligence and machine learning to automate security processes.
One of the management technologies we use that makes our customer service efficient is the XGuard app. This app is used by our agents and brings many benefits to our security service and operations.
Reduced absences
The XGuard application allows us to avoid most of the no-shows from our agents. 
In fact, the agents put their availabilities in the app and a dispatcher dispatches the agents to our customers according to their security needs and the agents' availabilities. So we can see which agents are available in real time and we assign them a client. Then, if an agent decides to cancel at the last minute. We see it in the app and we can replace it with an available agent.
Guaranteed agent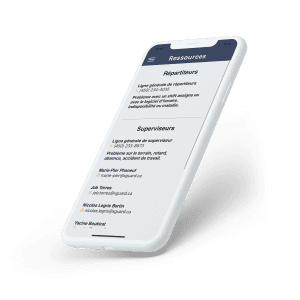 No matter what the situation, you will have an agent on duty to provide security.
With the app we can see if the agent has done his check-in at the address of the assigned customer. Then, if the check-in is not done or if the agent is late, we know it thanks to the app and WE TAKE CARE OF IT. We look at the agents who are available near the customer location and we quickly replace the no-show.
This allows us to better track our agents and react in advance when there is a no-show.
The best billing system
With the check-in/check-out function of the application, the invoice is automatically created in the application. This allows us to have the best and most efficient billing system on the market.
The best operational efficiency
All of this together contributes to making our business process the most efficient in the market and, most importantly, the best in the market.