The best customer service in the industry.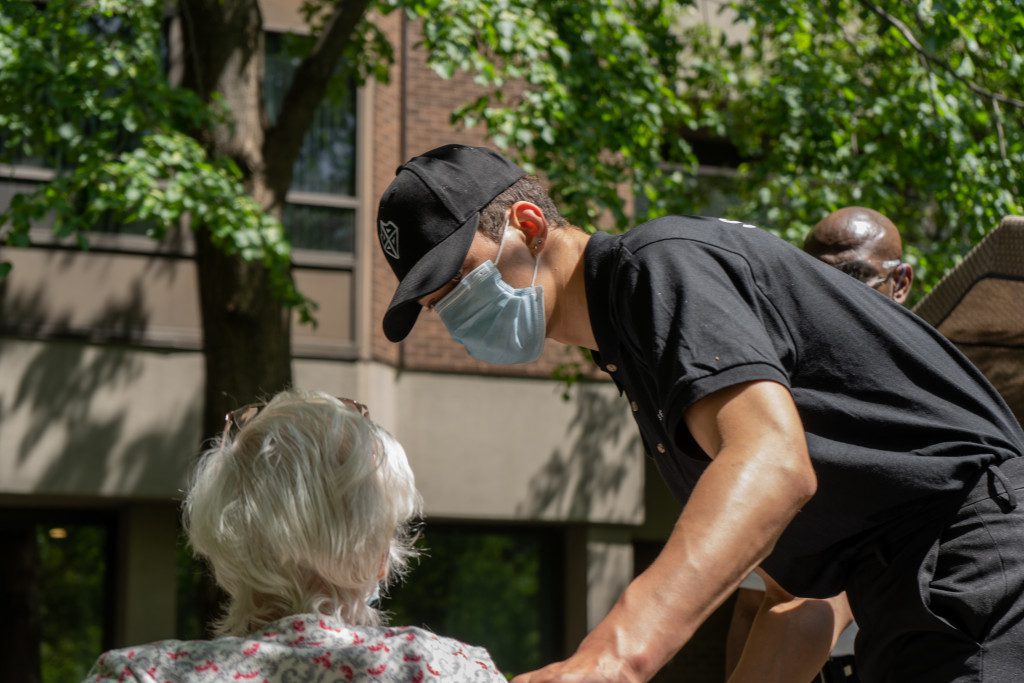 XGuard is not a security agency like the others. We have many characteristics that set us apart from the competition, such as our commitment to innovation and our outstanding customer service. These characteristics allow us to be one of the fastest growing security companies on the market.
An innovative company
A commitment to innovation is at the heart of XGuard's corporate vision. We use and develop software solutions that leverage artificial intelligence and machine learning to automate processes and deliver the best efficiency on the market. Our goal is to revolutionize the security market with our technological breakthroughs.
You can visit XGuard Robotic to learn more.
THE best customer service
When it comes to customer service, there's no better company on the market than XGuard. You'll find modern security services tailored to today's needs. You can count on our team of experts with over ten years of experience in the field.
XGuard app
Une des technologies que nous utilisons et qui rend notre service à la clientèle efficace est l'application XGuard utilisée par nos agents. Elle nous permet de faire un suivi en temps réel de nos agents, de réduire la quantité d'absence et d'avoir le système de facturation le plus efficace du marché. Grâce à l'application, nous avons connaissance si l'argent est en retard et on s'en occupe! 
Daily report
We offer you 24/7 communication with a dedicated manager. In addition to that, XGuard provides you with daily reports reflecting the impact of our services on your operations.
Agent monitoring
Another aspect that separates our customer service from the competition is our supervisors. Our agents are continuously supervised on site and remotely by a supervisor dedicated to your operations.
XGuard Academy
Our agents are trained at the XGuard Academy: our professional training center that offers training customized to your needs to provide a unique quality service. The XGuard Academy ensures the quality of the service provided.
That's the XGuard difference, you won't find anything like it on the market!